Welcome to Rollerblading Sydney Skate School
---
Learn rollerblading with Rollerblading Sydney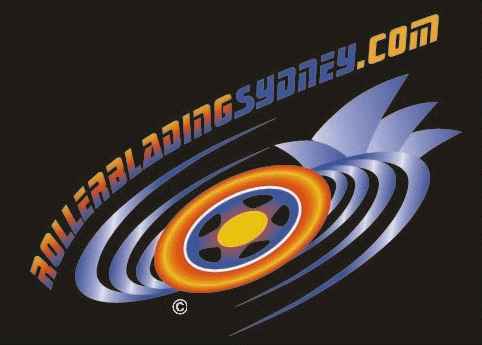 Award-winning skate school continuously running since 1999. Founded by James OConnor who is a highly experienced ICP Certified instructor that chooses and trains our instructors. Our focus is on making your 'learn to rollerblade (or rollerskate)' experience a fun and enjoyable one. We cater for beginners (stopping problems), intermediate (mastering turning - great for ski cross-training), and advanced (slalom, jumps, and spins). During COVID Sydney lockdown conditions we are running 1-on-1 lessons only and pricing is available upon request via 0411872022. Check-in and always be COVIDsafe.

Lessons are held by appointment only (and upon pre-payment via EFT only | no cash). See also our venues page. We have a strict 24 hour via SMS cancellation policy. Wearing helmets is compulsory. TIP: Students that have already booked a 1hr lesson slot will then complete this online waiver.

We sometimes provide inline skates for hire for our existing lessons clients (payment is online - no cash). Our instructors focus on safety, fun and learning! Learn a variety of methods of speed control, turning and more! If you are looking to purchase equipment click here to review these online-only deals. Lastly - please mention Sydney when communicating with us because we also operate rollerblading and rollerskating classes elsewhere in Australia such as in Brisbane, Noosa, Gold Coast and via Zoom.