Welcome to Rollerblading Sydney
---
Learn rollerblading with Rollerblading Sydney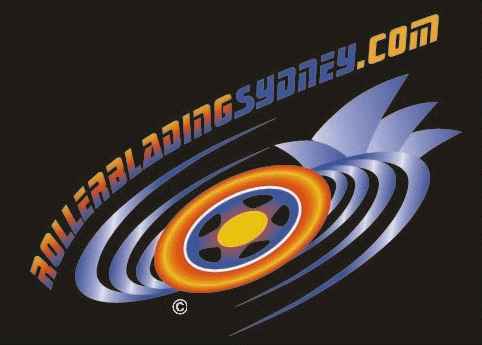 RollerbladingSydney.com.au offers rollerblading and rollerskating lessons, tours and equipment hire for our students. BUY SKATES ONLINE - CLICK HERE. The business owner James O'Connor, is a highly experienced instructor and coach with over a decade of teaching experience. We hand-pick and train our instructors to make your learn-to-skate experience a fun and enjoyable one and cater for beginner (stopping problems), intermediate (mastering turning - great for ski cross-training) and advanced (slalom, aggressive inline, jumps and spins).

RollerbladingSydney.com.au meets at Bradfield Plaza (near the corner of Broughton and Fitzroy Street) (close to Milsons Point Train Station). Weather permitting we are then close enough to the Harbour Bridge stairs so that we can blade the bridge (once deemed proficient enough by an instructor). See also our venues page. Participants can bring their own skates so long as they are equipped with a heel-brake. Otherwise, provide us with your EURO shoe size in the booking SMS so that we can supply great quality hire equipment at no extra cost for the lesson. We have an excellent undercover area in the event of rain and have a 24 hour cancellation policy. Wearing helmets is compulsory and we can supply full protective equipment or bring your own. TIP: Save time by printing out, completing and bringing this waiver.

We provide inline skates for hire by appointment. Our aim is to make you proficient enough to enjoy the SydneyBladers Cityskates held on Wednesday nights which require skaters to be able to control their speed safely down hills. Our instructors focus on safety, fun and learning! You'll learn a variety of methods of speed control, turning and more! If you are looking to purchase equipment please ask your instructor as we do sell ex-rental skates to save money exclusively for our lessons customers.